For Life Helmet Flag New York Giants T-Shirt Information
This tee is perfect if you're trying to find a method to show your team spirit, whether for your local squad or your all-time favs. This is an amazing opportunity, so seize it now! Drop by and take a present for yourself or a friend. Your whole happiness is assured. For more NFL and NCAA apparel, including sweatshirts, blankets, and more, check out the selection at Cruelball.
– Material: Cotton
– Color: Printed in a Variety of Colors
– Size: Sizes vary from S to 5XL (depends on style)
– Style: Unisex Tees, Unisex V-necks, Unisex Hoodies, Long Sleeve Tees, Sweatshirts, Men's Tank Tops, Women's Racerbacks, and others.
– Origin: Made in the United States
– Care Instructions:
Wash with similar colors in a warm, inside-out machine.
Only use bleach that is free of chlorine.
Tumble drying at a medium temperature.
Do not dry clean or iron.
Browse through the our category New York Giants Apparel, White T-shirt and choose what you like. From your favorite player to your favorite team. There is something for everyone.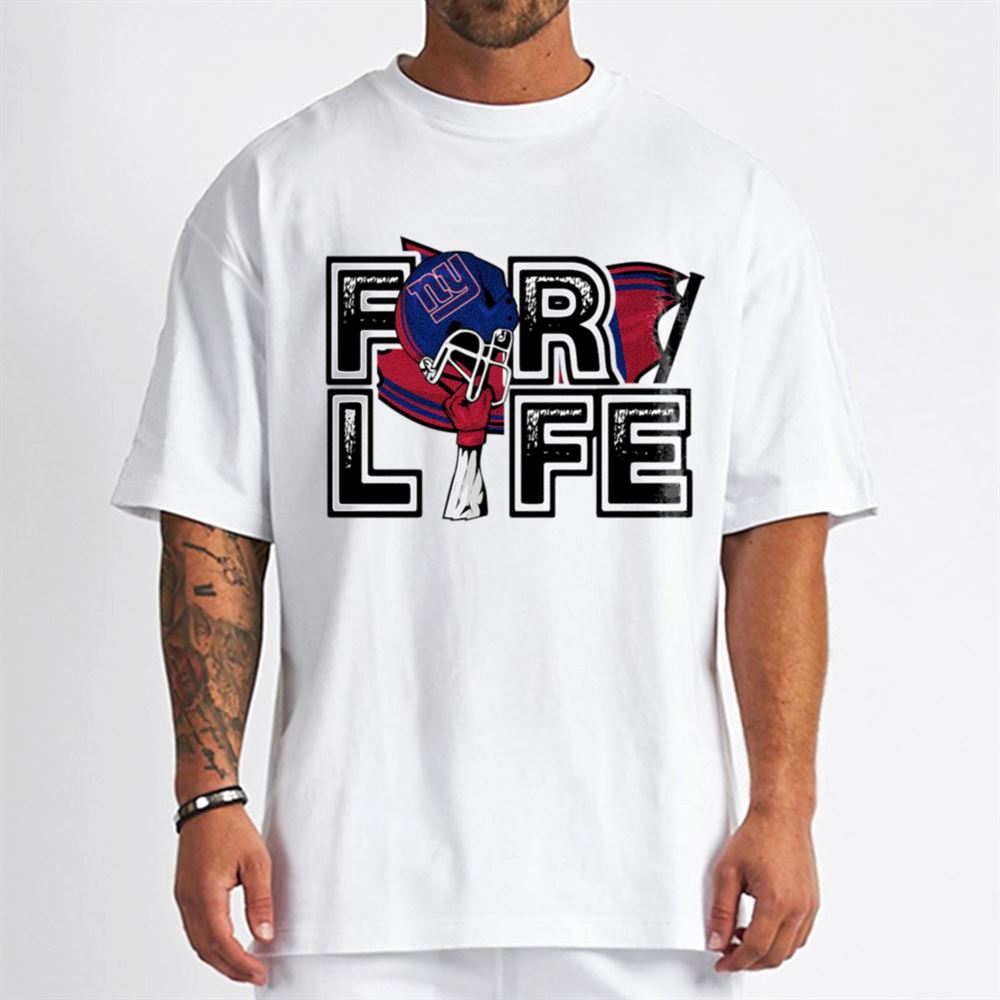 ,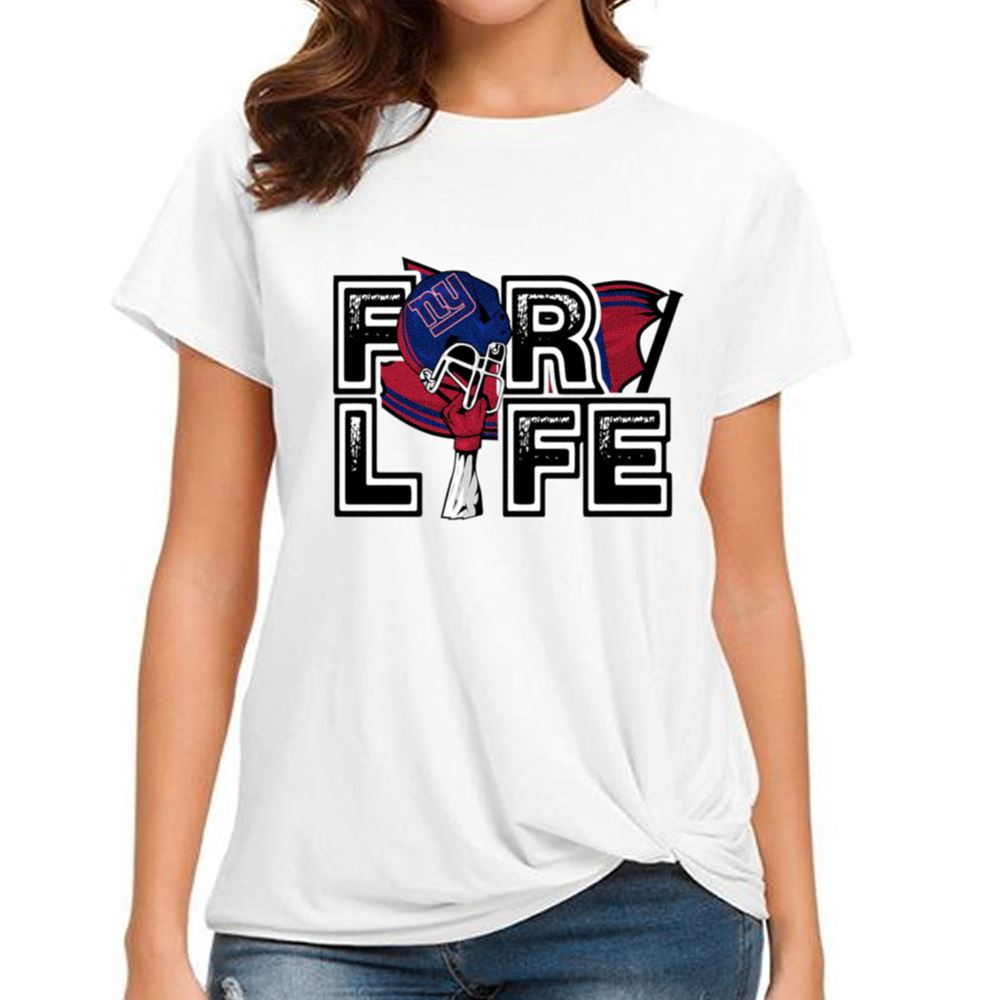 ,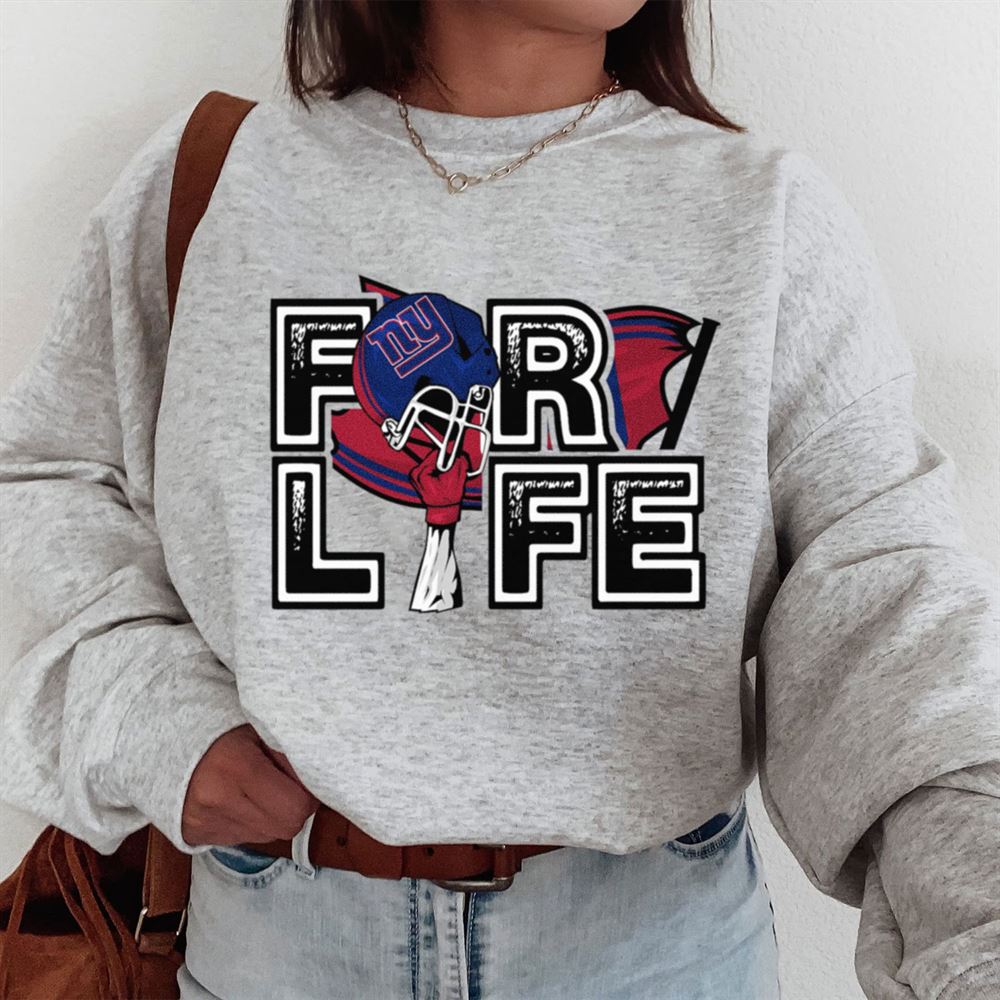 ,