New England Patriots Vintage The Duke Est Blanket
New England Patriots Vintage The Duke Est Blanket will make the ideal addition to your home. It is cozy, and comfortable, and may be used on a wide range of days that have low temperatures or are chilly. You will be able to lean your head on this product comfortably for long periods of time because of its size, color, and quality.
Discover New England Patriots Blanket to get more graphic blankets. At Cruelball, we also provide other products with sports-themed designs for you to choose from. Order now!
Product Description
– Style: Quilt and Fleece Blanket
– Material: Fabrics like velboa and sherpa
– Sizes: Various sizes are available to accommodate a wide range of bed sizes and applications.
– Care Guidelines
Warm or cold water (up to 104F/40C) can be used in a washing machine.

Dry, medium-heat

Iron at a lower temperature

Dry cleaning is not recommended.
To keep its color and keep it from shedding, follow the instructions.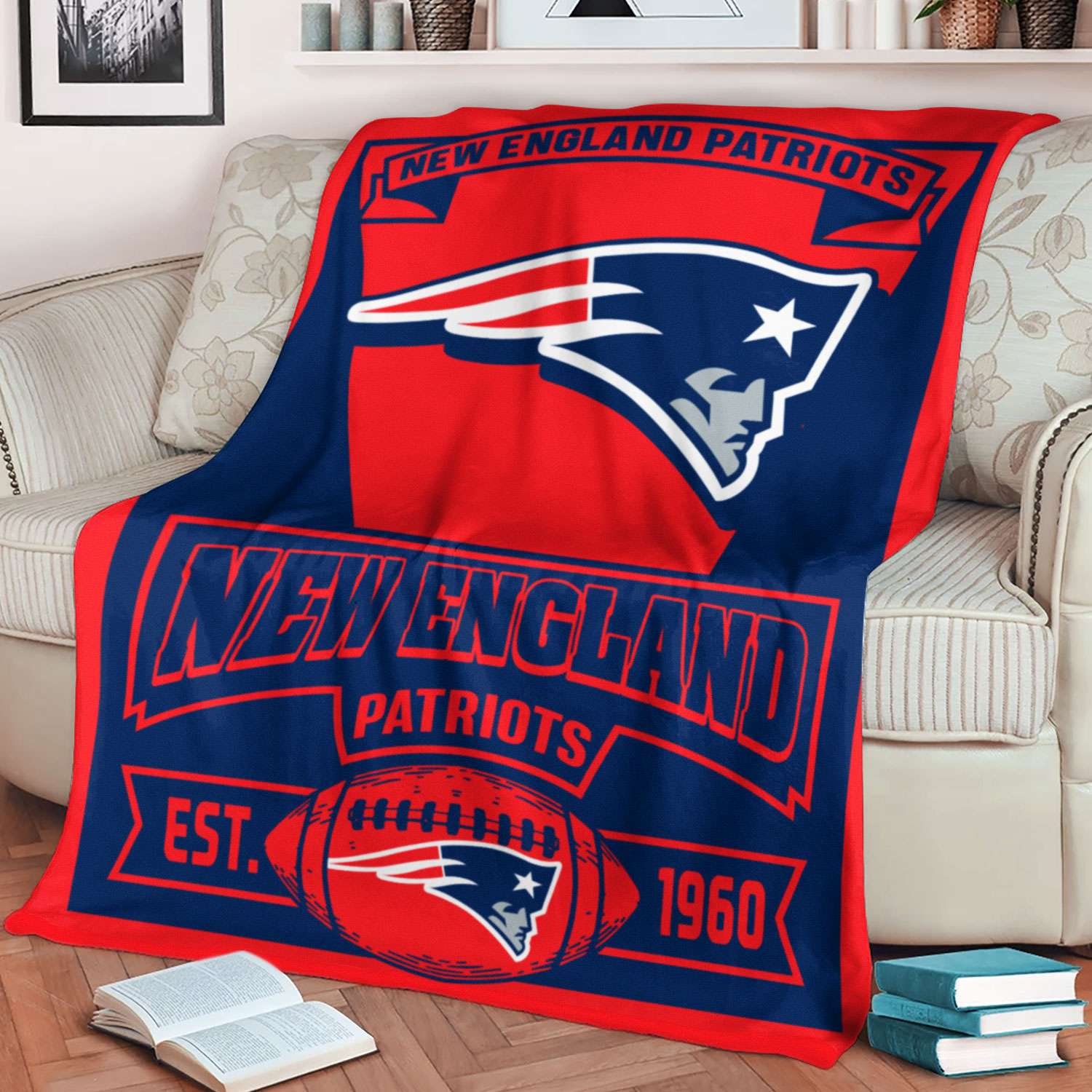 ,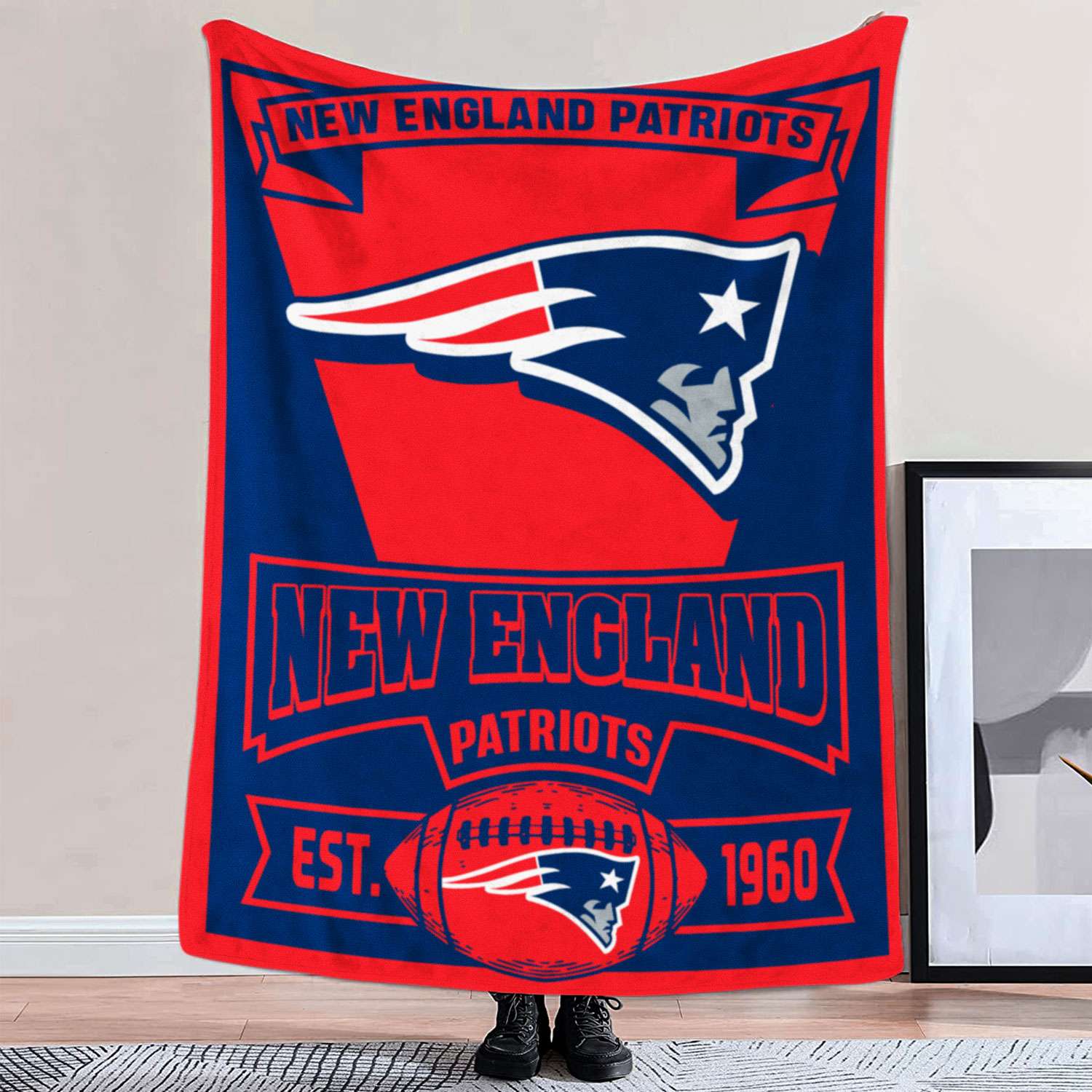 ,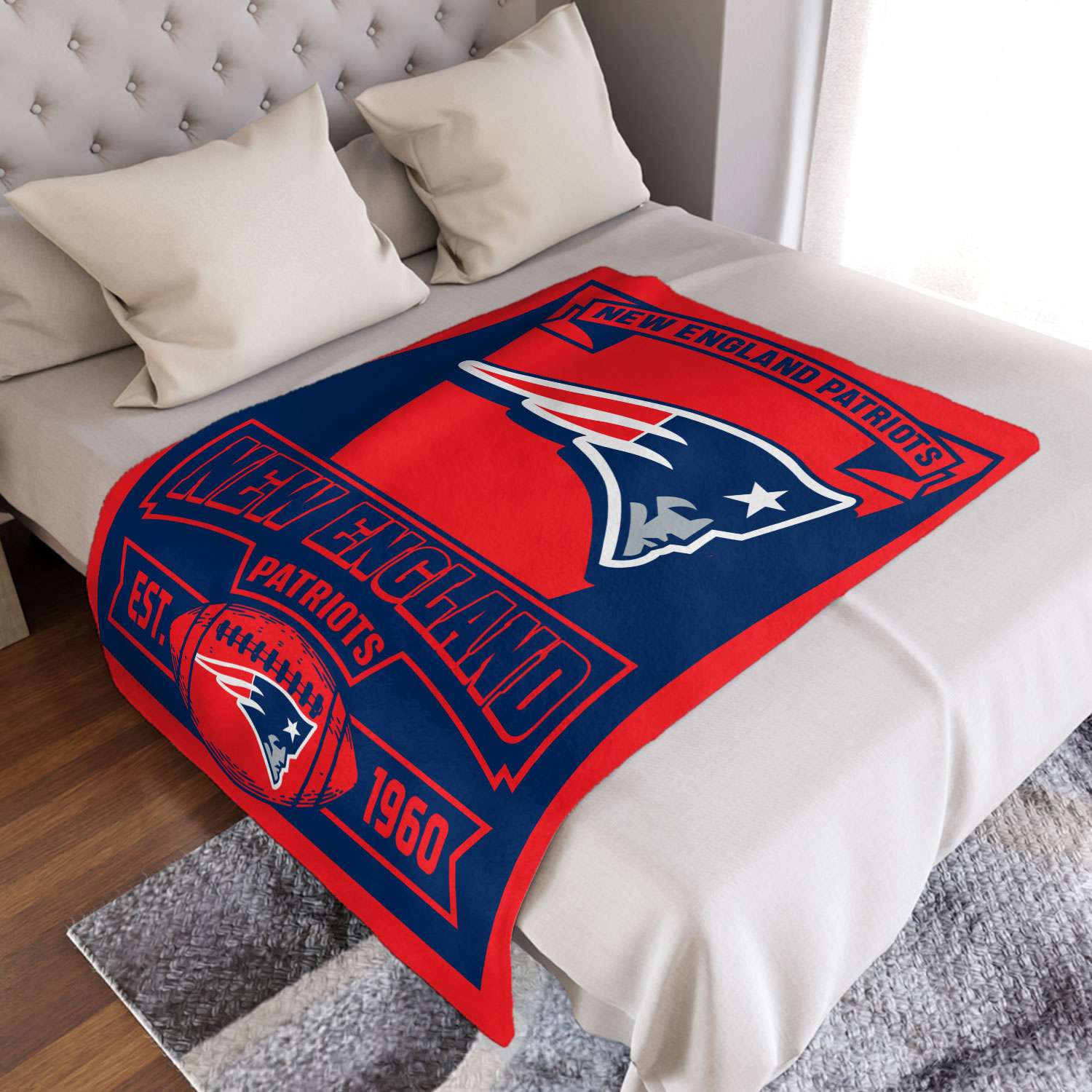 ,