New York Giants Dornier Rug Doormat
A new NFL season is about to begin. Have you thought of cheering for the home team? Use this adorable cornier doormat as a platform to show support for your club, player, and sport. Another New York Giants Doormat, Cornier Doormat may have more team stuff.
Product Information
– 100% polyester
– Textured non-skid back
– Durable textured face
– Available in 3 different sizes: 20″ × 32", 35″ × 63″ and 63″ × 84"
I was surprised at how nicely this higher-end doormat went with the existing furnishings. This one-of-a-kind doormat will instantly elevate the cozy vibe of any house. The floor is totally printed, soft underfoot, and nonslip for safety. Sizes to accommodate a variety of settings are on hand. Visit Cruel Ball and browse their variety of NFL team doormats to express your allegiance to your favorite club.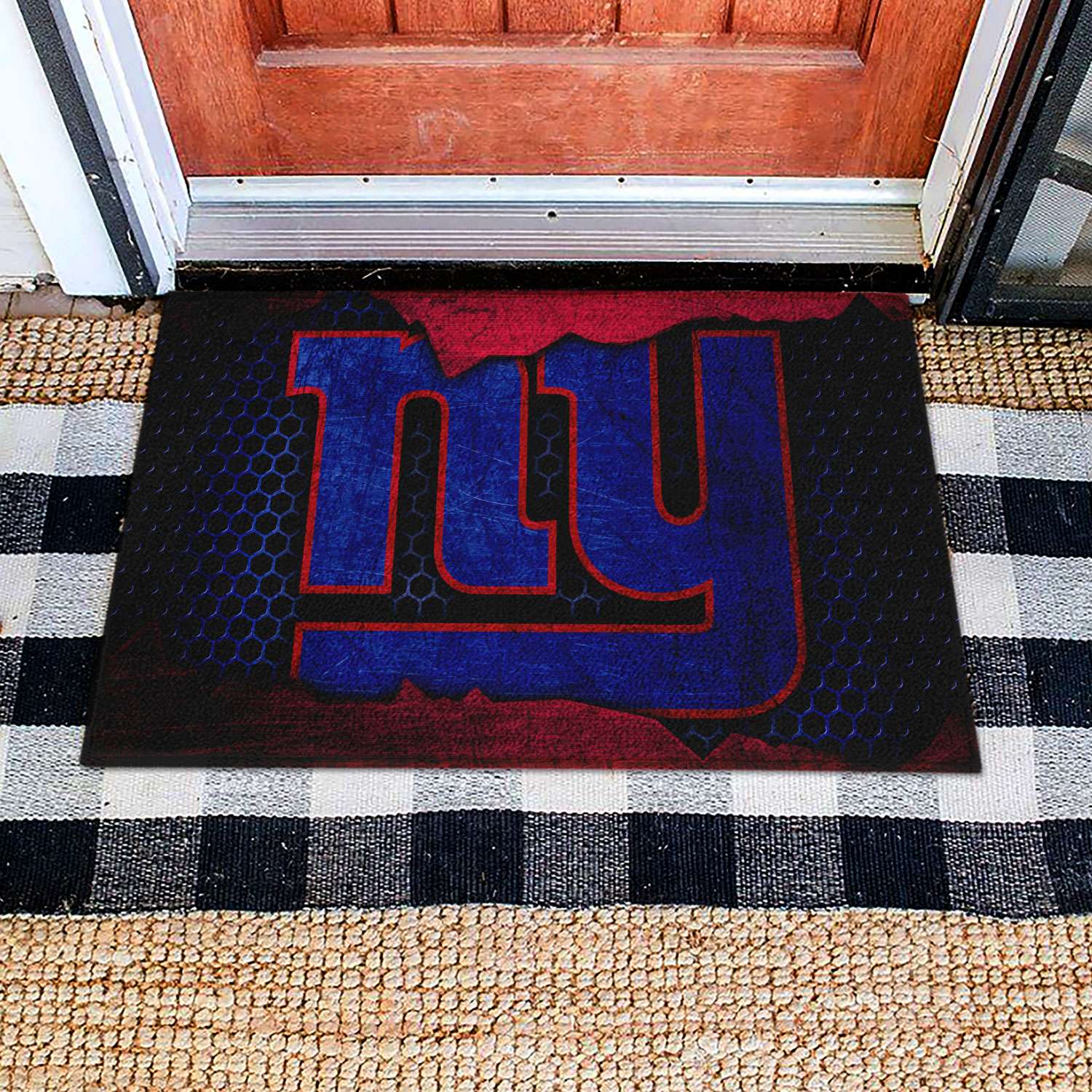 ,