Sketch The Duke Draw Los Angeles Chargers T-Shirt Information
If you're looking for a way to express your support for your favorite team, whether it's the one down the street or the one that's been around forever, this shirt is the way to go. Take advantage of this once-in-a-lifetime chance while you still can. Stop by and take a gift for yourself or a friend if there are any left over. Your complete and utter joy is guaranteed. Check out the assortment at Cruelball to find even more clothing with NFL and NCAA logos, such as sweaters, blankets, and other items.
– Material: Cotton
– Color: Printed in a Variety of Colors
– Size: Sizes vary from S to 5XL (depends on style)
– Style: Unisex Tees, Unisex V-necks, Unisex Hoodies, Long Sleeve Tees, Sweatshirts, Men's Tank Tops, Women's Racerbacks, and others.
– Origin: Made in the United States
– Care Instructions:
Wash with similar colors in a warm, inside-out machine.
Only use bleach that is free of chlorine.
Tumble drying at a medium temperature.
Do not dry clean or iron.
Browse through the our category Los Angeles Chargers Apparel, White T-shirt and choose what you like. From your favorite player to your favorite team. There is something for everyone.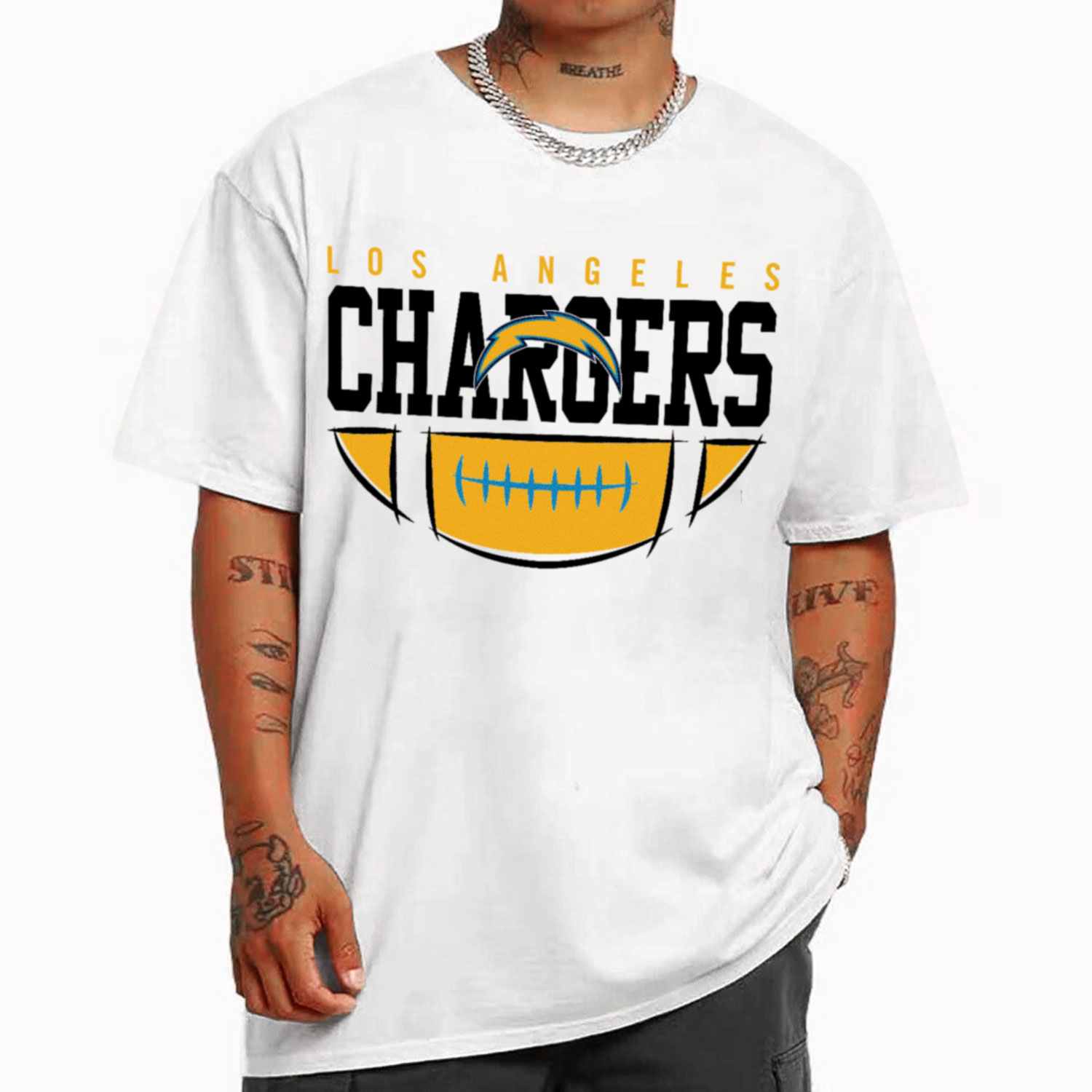 ,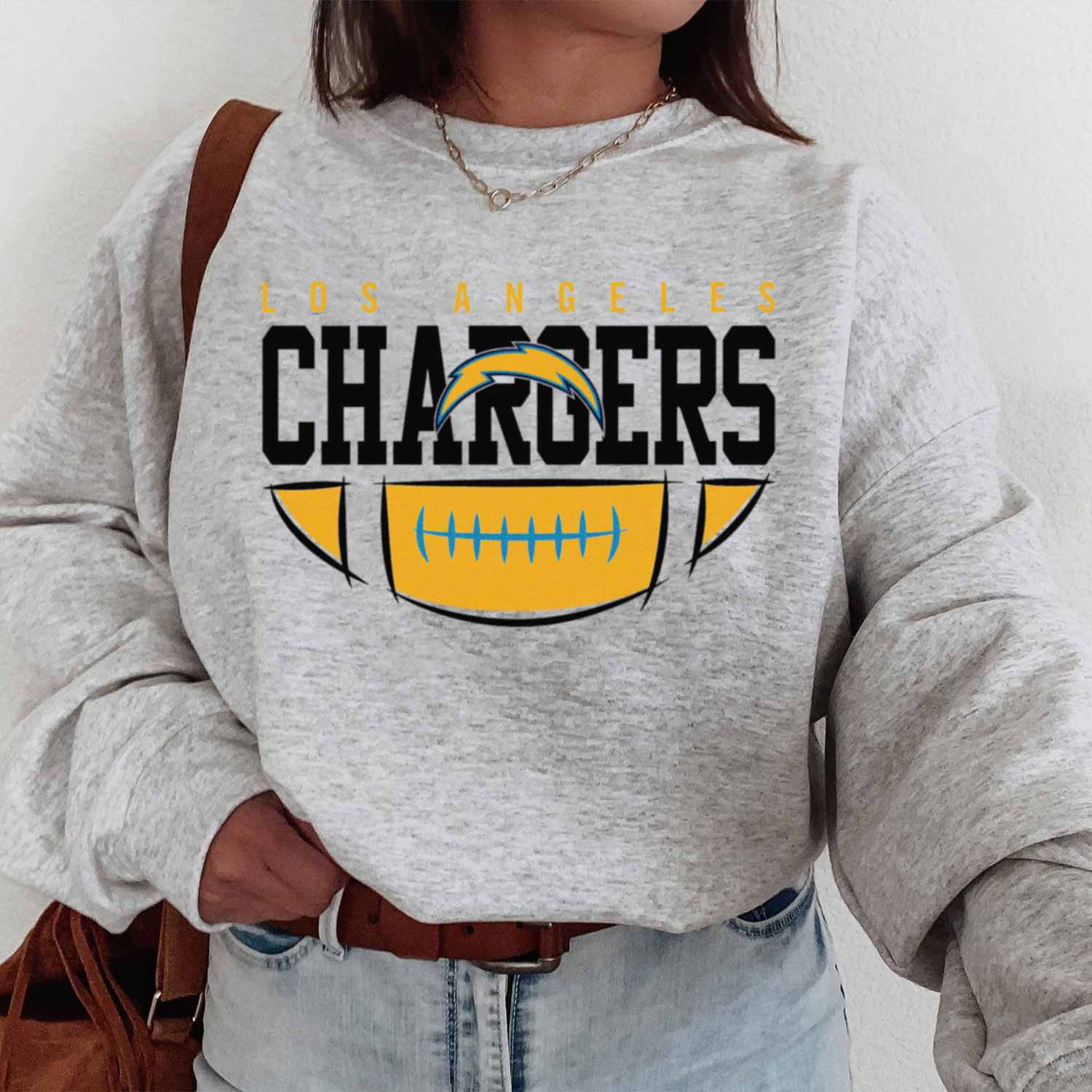 ,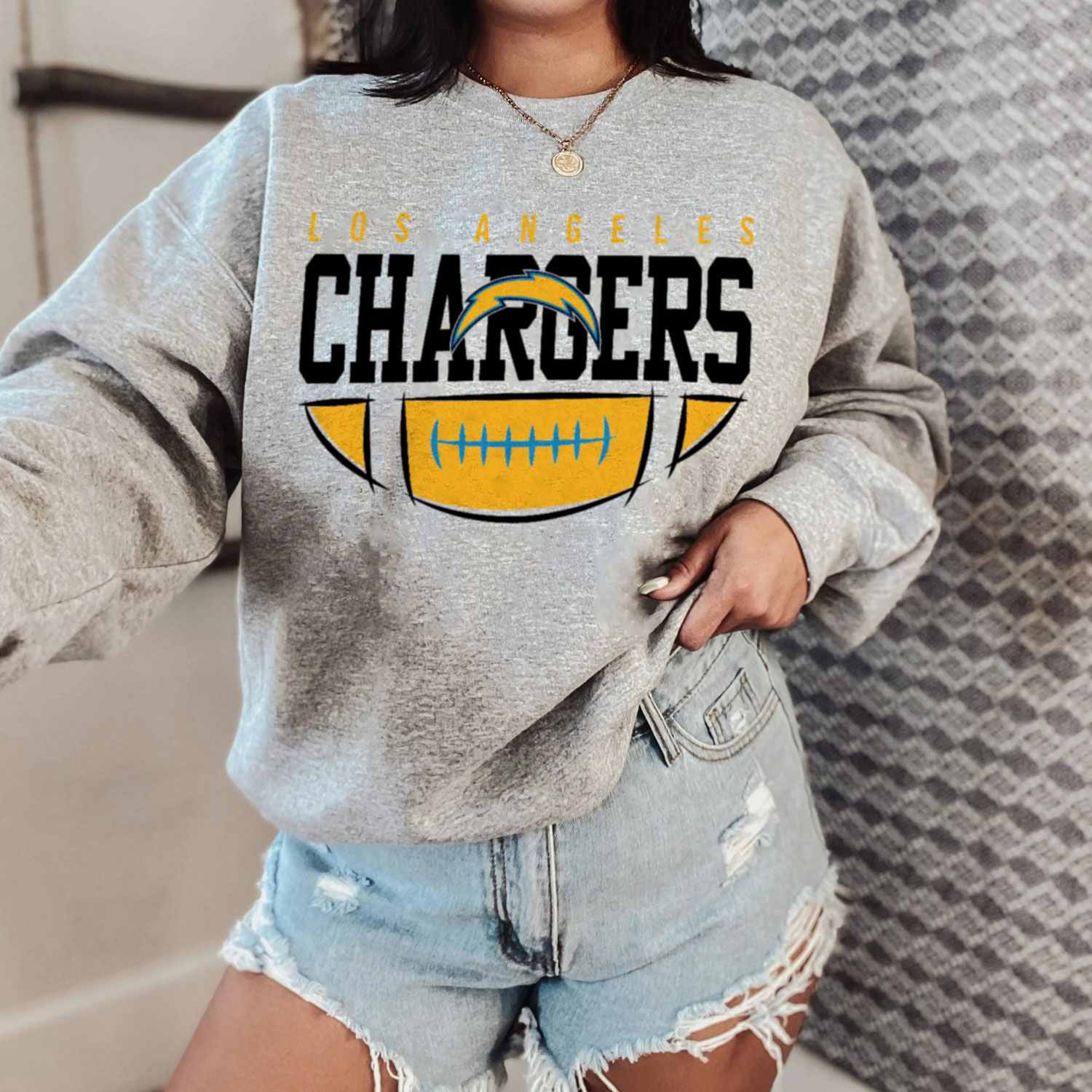 ,