Tampa Bay Buccaneers Established Logo Blanket
Tampa Bay Buccaneers Established Logo Blanket is ideal for home or vacation. It has a fascinating design and is composed of lightweight and breathable fabric, making it simple to pack. It's perfect to keep you warm while watching your favorite movie or tv series, or simply lying on the sofa during cold evenings.
We are glad to offer you a wonderful selection of quilts and fleece blankets at Tampa Bay Buccaneers Blanket. To guarantee that you enjoy the warmth for many years to come, all of the blankets are composed of materials such as velboa and sherpa. These blankets come in a variety of sizes to meet a broad range of bed sizes and purposes. Visit Cruelball now to get other products featuring sport-topic graphics!
Product Description
– Material: Fabrics like velboa and sherpa
– Sizes: Various sizes are available to accommodate a wide range of bed sizes and applications.
– Style: Quilt and Fleece Blanket
– Care Guidelines
Warm or cold water (up to 104F/40C) can be used in a washing machine.

Dry, medium-heat

Iron at a lower temperature

Dry cleaning is not recommended.
To keep its color and keep it from shedding, follow the instructions.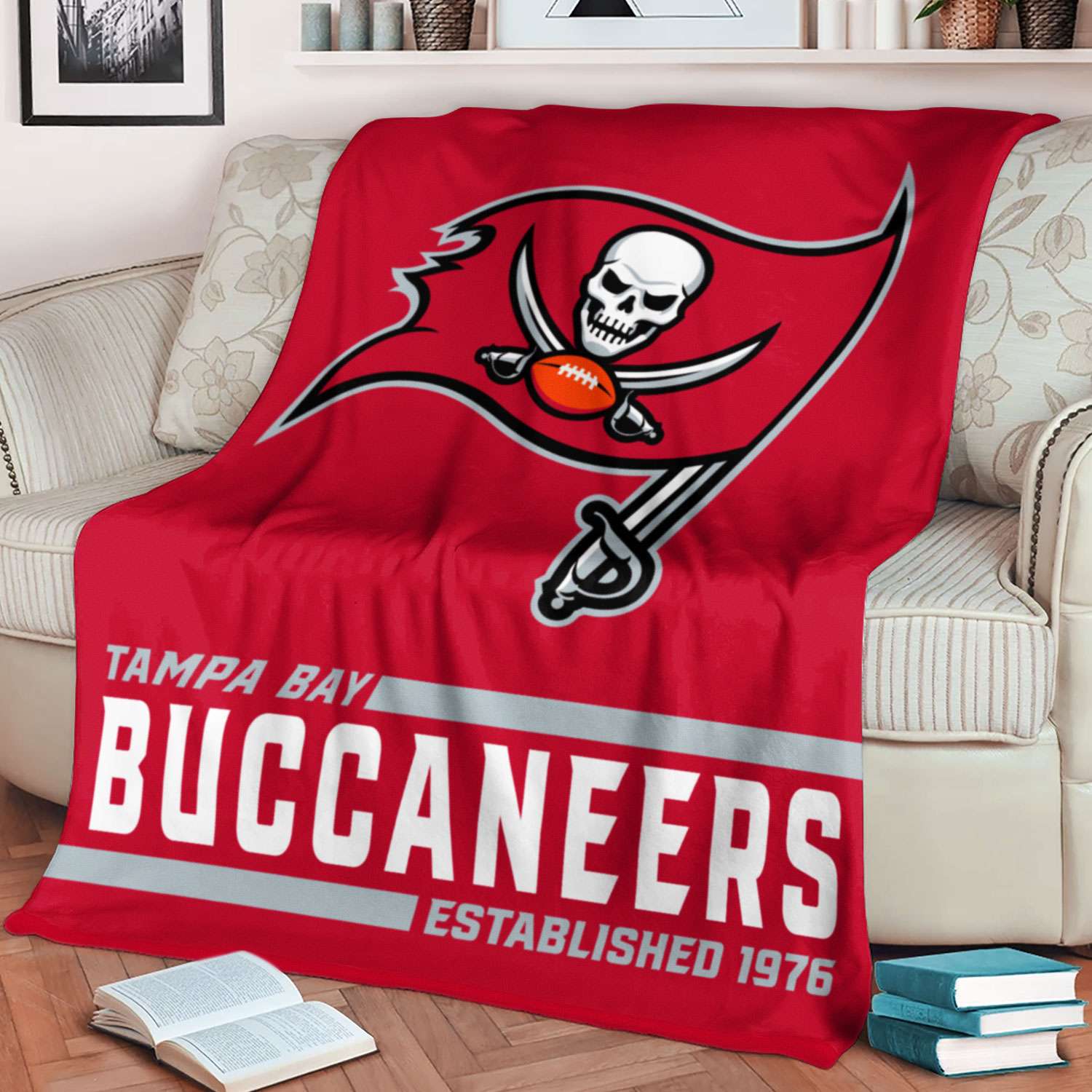 ,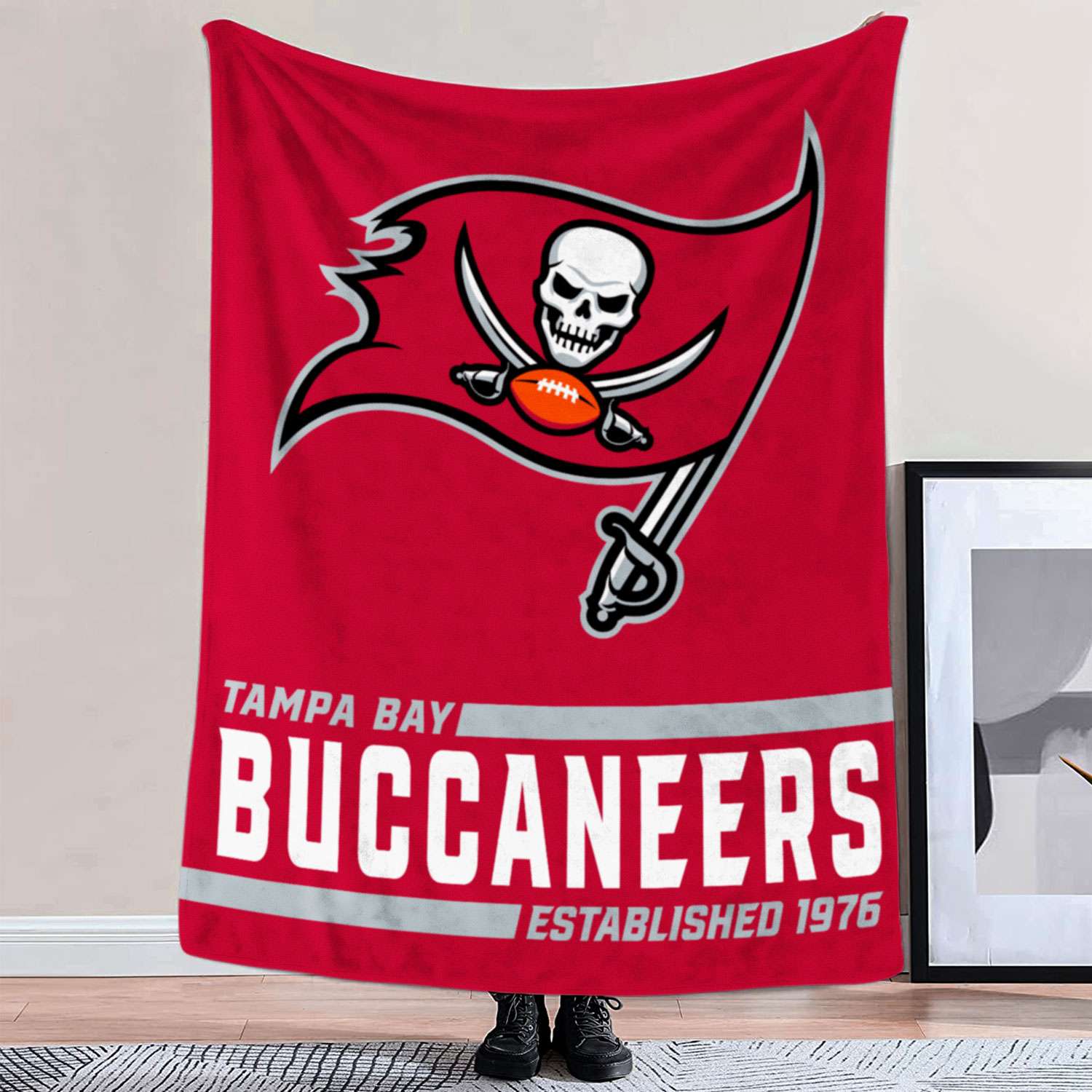 ,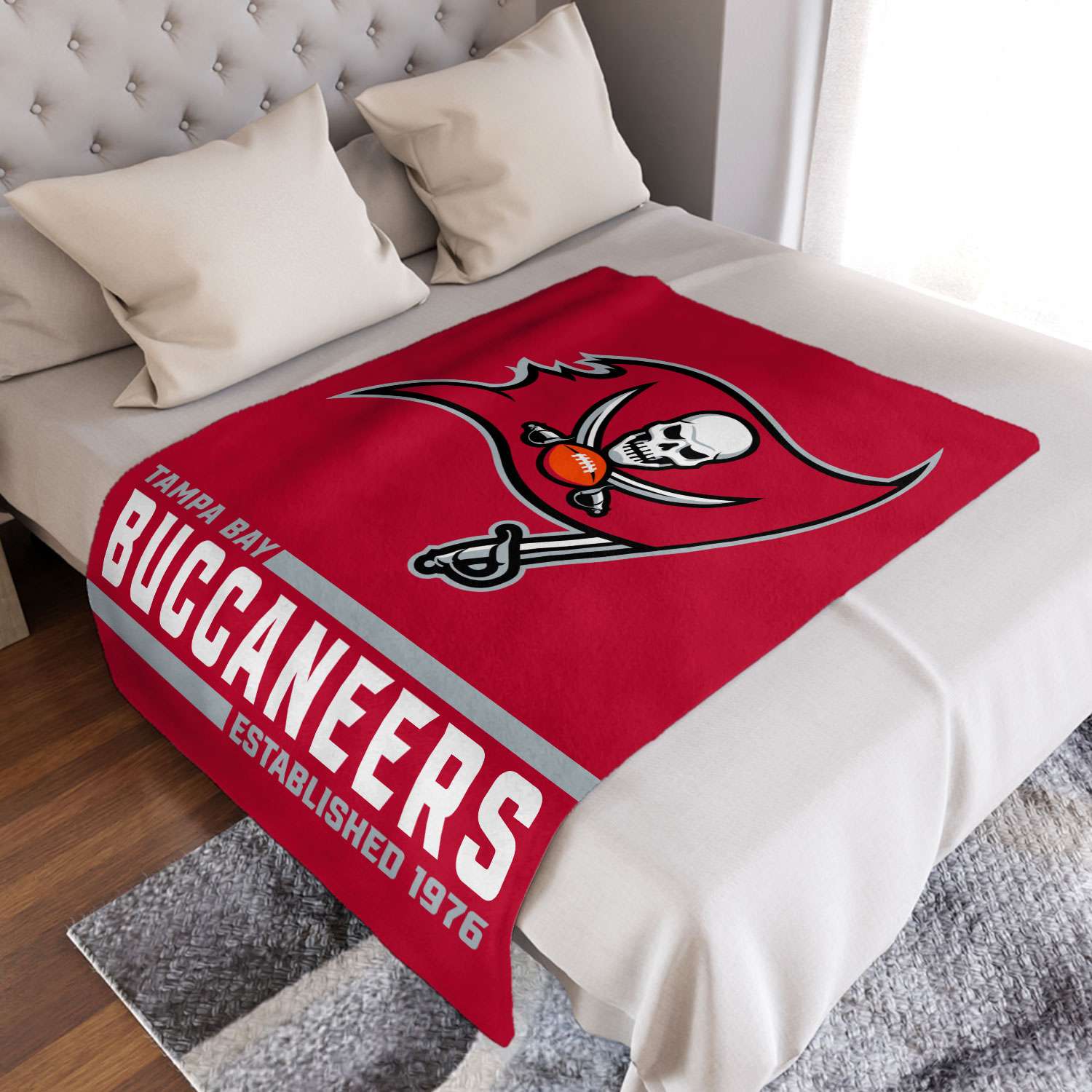 ,